BLUE GROWTH AT REGIONAL LEVEL: FROM PILOT CASES STUDIES TO A COMMON VISION FOR INNOVATION AND SUSTAINABILITY
28.04.2023 to 28.04.2023
Orto Botanico, Sala Lanza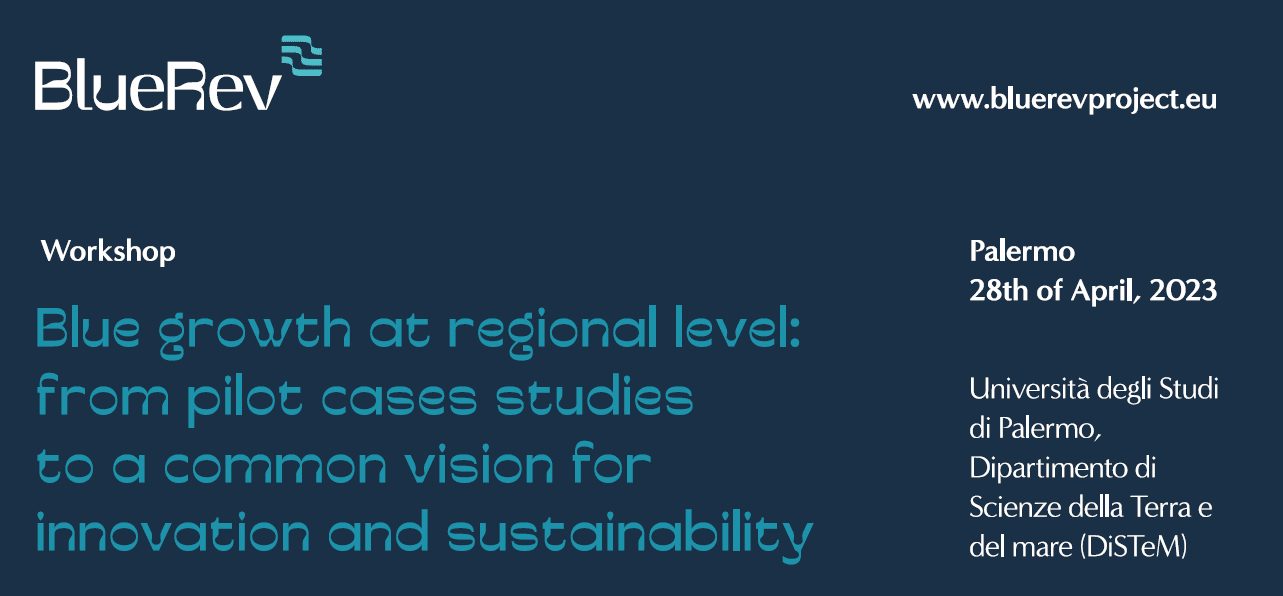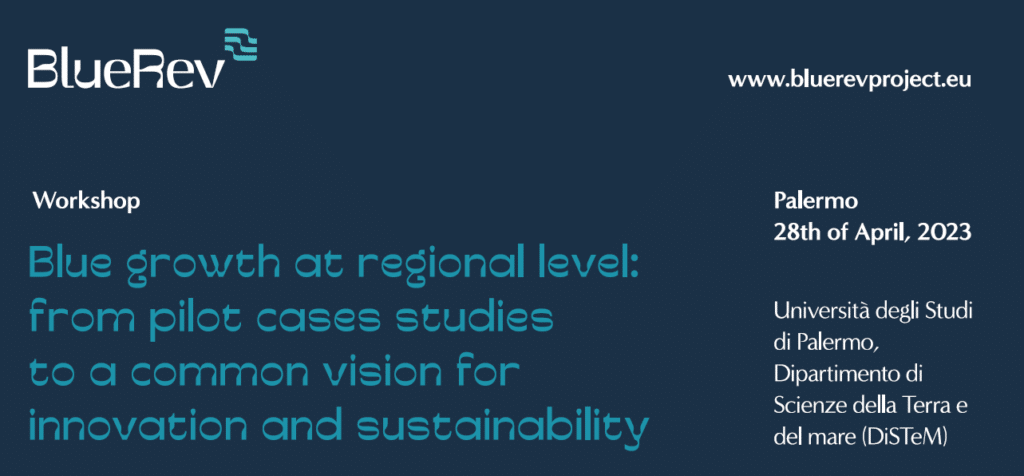 Welcome to the BlueRev Project Event! This gathering is an exciting opportunity to explore the latest developments in sustainable ocean technologies and to engage in meaningful discussions with experts from a variety of fields. The BlueRev Project is a collaborative initiative that aims to revolutionize the way we approach ocean conservation and resource management.
Throughout the course of this event, we will be discussing a wide range of topics, including the challenges facing our oceans today, the latest breakthroughs in sustainable technologies, and the role of innovation and collaboration in achieving a more sustainable future. Our agenda is packed with informative talks, interactive workshops, and networking opportunities that will provide attendees with valuable insights into the world of sustainable ocean technologies.
We are honored to be joined by an esteemed group of speakers and panelists who are leaders in their respective fields. Their expertise and perspectives will offer valuable insights into the complex issues facing our oceans today, as well as innovative solutions to address these challenges.
We hope that this event will inspire you to join us in our mission to build a more sustainable future for our oceans. Together, we can create a world in which we can enjoy the beauty and bounty of our oceans while also ensuring that they are protected for future generations to come.