The Oceans cannot wait and neither can we.
Pollution
Overfishing
Habitat Destruction
Climate Crisis
BLUEREV's MISSION
Change tack and develop a sustainable blue economy, where environmental protection and economic activities go hand in hand;

Switch focus from mere exploitation to sustainability and resilience;
OUR VISION
BlueRev will revitalize local communities in Europe with innovative bio-based businesses, governance models and social innovations focused on the blue bio-based sector. The project will demonstrate the benefits that the broad deployment of a bio-based economy can offer.
WE WILL WORK WITH
National, regional, and local authorities and regional clusters

Primary biomass producers, associations and cooperatives

Organisations and SMEs

Civil society organisations, including NGOs 

Knowledge providers and Scientific communities

Marginalised groups
Promoting higher awareness among stakeholders through the development of programmes that gather primary biomass producers, and civil society organisations, including NGOs and SMEs, and promote their integration in bio-based value chains (among other initiatives);
Identifying local actors and increase communication between them, showing opportunities for collaboration along the bio-based value chain.
Promoting 'social enterprise' models for local communities, including low-income populations, allowing them to benefit from the creativity linked to bio-based solutions and promoting inclusiveness and cooperation at all levels;
Increasing opportunities developed by local bio-based economies within the broader bioeconomy transition, by linking the valorisation of ecosystem and nature services' (e.g. recreation) with sustainable biomass production, processing, product design and manufacture, circular use and upcycling to new applications;
The growth of small businesses, including B2C services, through communication activities that focus on topics such as innovation, climate neutrality, and the low environmental footprint or other benefits of bio-based products;
Promoting novel business models and related measures that enable consumers, industry and public bodies to switch to socially and environmentally responsible behaviours (such as guidelines on regulatory measures, corporate responsibility initiatives, and education) while reinforcing the synergies, transparency and inclusiveness of all actors;
The development of innovative, sustainable and resilient governance models to achieve better-informed decision-making processes, societal engagement and innovation;
More informed and engaged stakeholders, including primary producers and consumers, thanks to platforms such as Agriculture Knowledge and Innovation Systems (AKIS)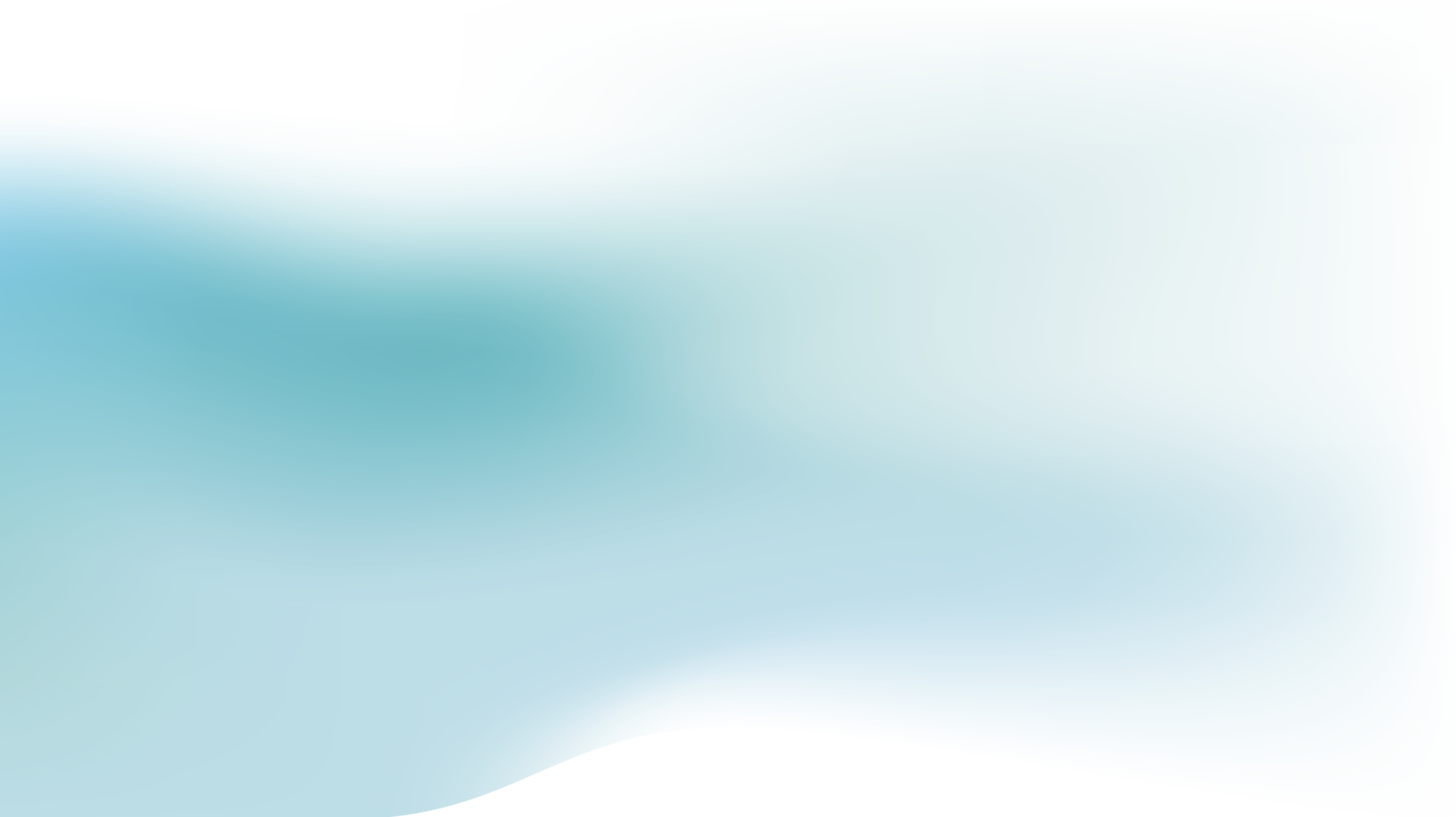 Work Packages (WP) and structure
BlueRev's Work Plan is structured in 6 interconnected Work Packages (WP) that will be implemented in the different stages of the Project, with a total duration of 36 months. WP2 will be dedicated to defining the Stakeholder engagement strategy. WP3 will carry on an analysis of the framework situation on social innovation, business models and governance structure, while WP4 will develop new solutions. WP5 is dedicated to accomplishing the Pilot Region Demonstration. WP1 and WP6 are both transversal actions that take place for the whole duration of the project, as is demonstrated in the diagram below: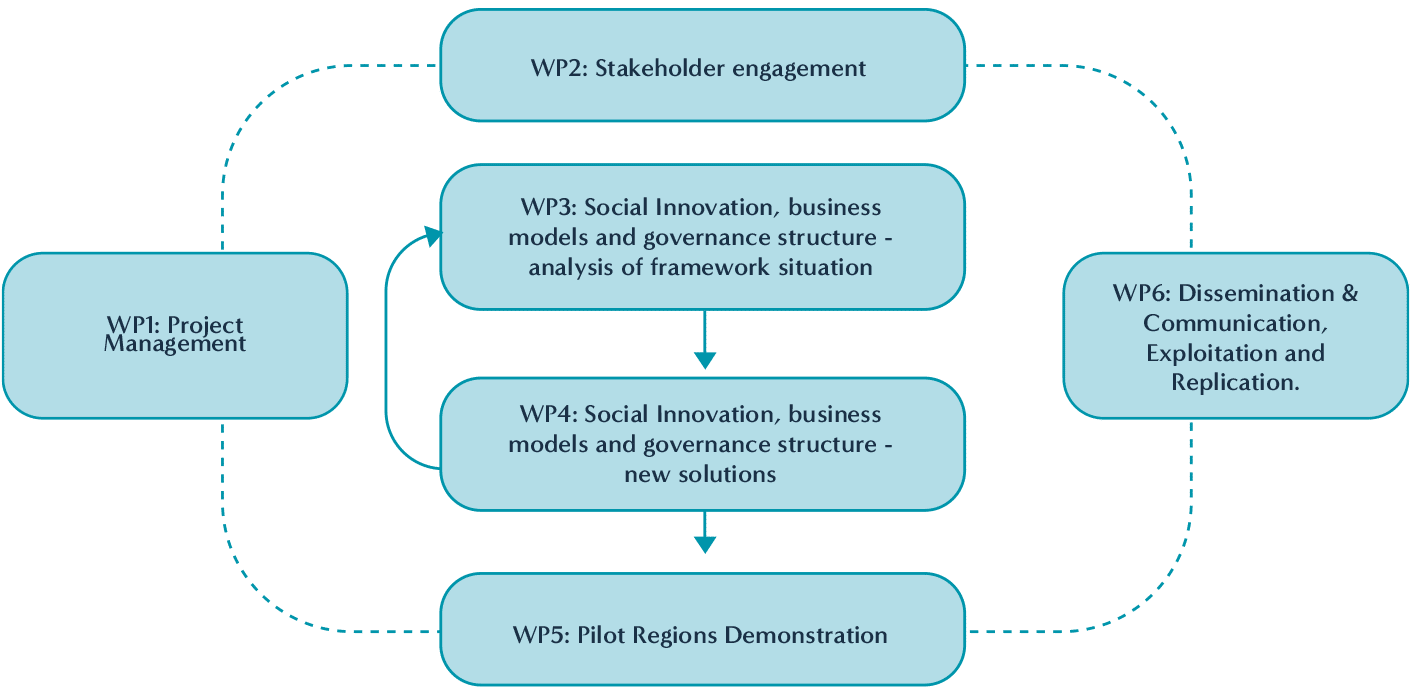 Download the diagram